Scheduling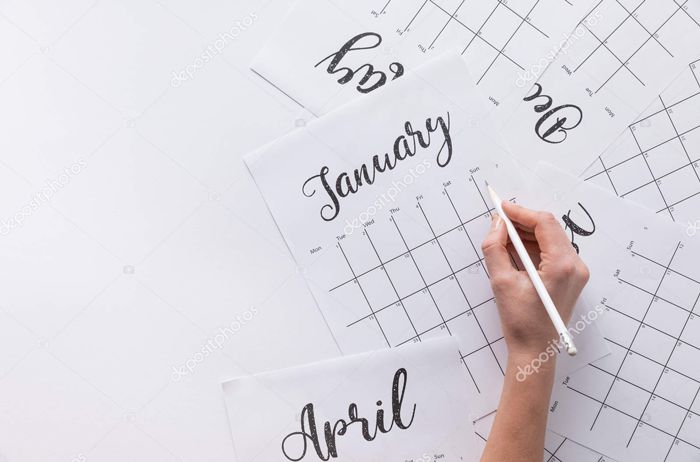 HOURS OF OPERATION
Monday – Friday 8:30 a.m. – 5:00 p.m.
Our office is open five days a week from 8:30 a.m. to 5:00 p.m. In order to facilitate your scheduling needs you may either call us directly at
(954) 659-9990
, or you can fill out the Contact Form with all your pertinent information. Telephone calls will expedite your appointment scheduling since email request turn-around time may take up to 24-hours.