Welcome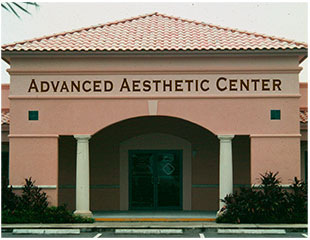 The Advanced Aesthetic Center for Oral and Maxillofacial Surgery was founded with the vision and intention of defining, establishing and providing a standard in excellence for maxillofacial surgery services by continuously promoting the use of scientific, clinical and technological advancements in a caring, ethical and professional practice while at the same time setting a trend for health care in the 21st Century.
Dr. Marcos Díaz is founder and director of AACOMS. His philosophy is to consistently offer and deliver outstanding patient surgical care and services using a team approach of trained professionals to provide the safest, best and most cost-effective quality of treatment possible using innovative technologies in a state-of-the-art facility...
Marcos Díaz, DDS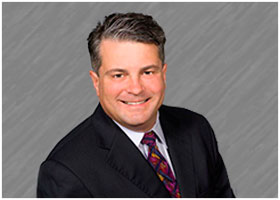 Dr. Díaz is board certified by the American Board of Oral and Maxillofacial Surgery and is fully licensed in the State of Florida. He has been practicing oral and maxillofacial surgery in a private practice setting for several years.
First Visit and
Patient Registration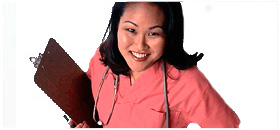 During your first visit to our facility, it is very important that you please make sure you bring a list of all your medical history and conditions, the names of the doctors you see and their telephones, a list of all medications and supplements you are taking, any allergies you might have...
Our
Services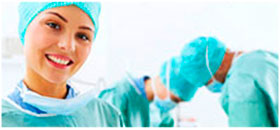 Anesthesia, Biologics and New Arising Technology, Bone Grafting Surgery, Corrective Jaw Surgery, Cosmetic Procedures, Dental Implants, Digital Imaging, Impactions and Wisdom Teeth Removal, Pathology and Biopsies, Surgical Orthodontics, TMJ Surgery, Trauma.